Open to all – all year round
Helsinki Summer University is open to anyone interested, regardless of age, education or other study rights. You can attend our courses all year round.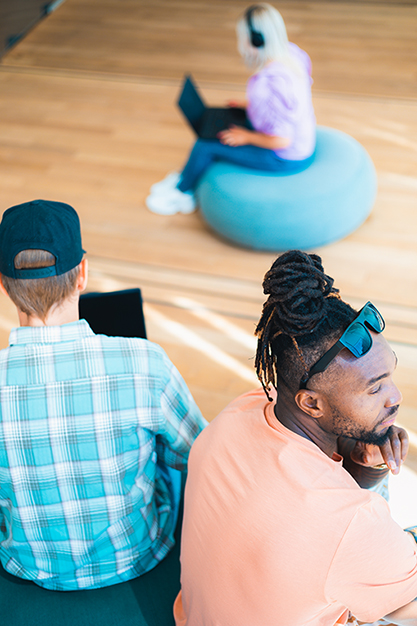 Downtime in Moodle on Tuesday Oct 19th
Due to a version update our Moodle will have a full-day outage on Tuesday October 19th.
If you need course materials and/or links downloaded to Moodle during the break, please save them to your own computer before Tuesday. After the outage the materials are again normally available in Moodle.
Subscribe to our newsletter and stay up to date!
Information on upcoming courses, events and current topics.
Helsinki Summer
University in numbers
25+ Foreign languages
in teaching program